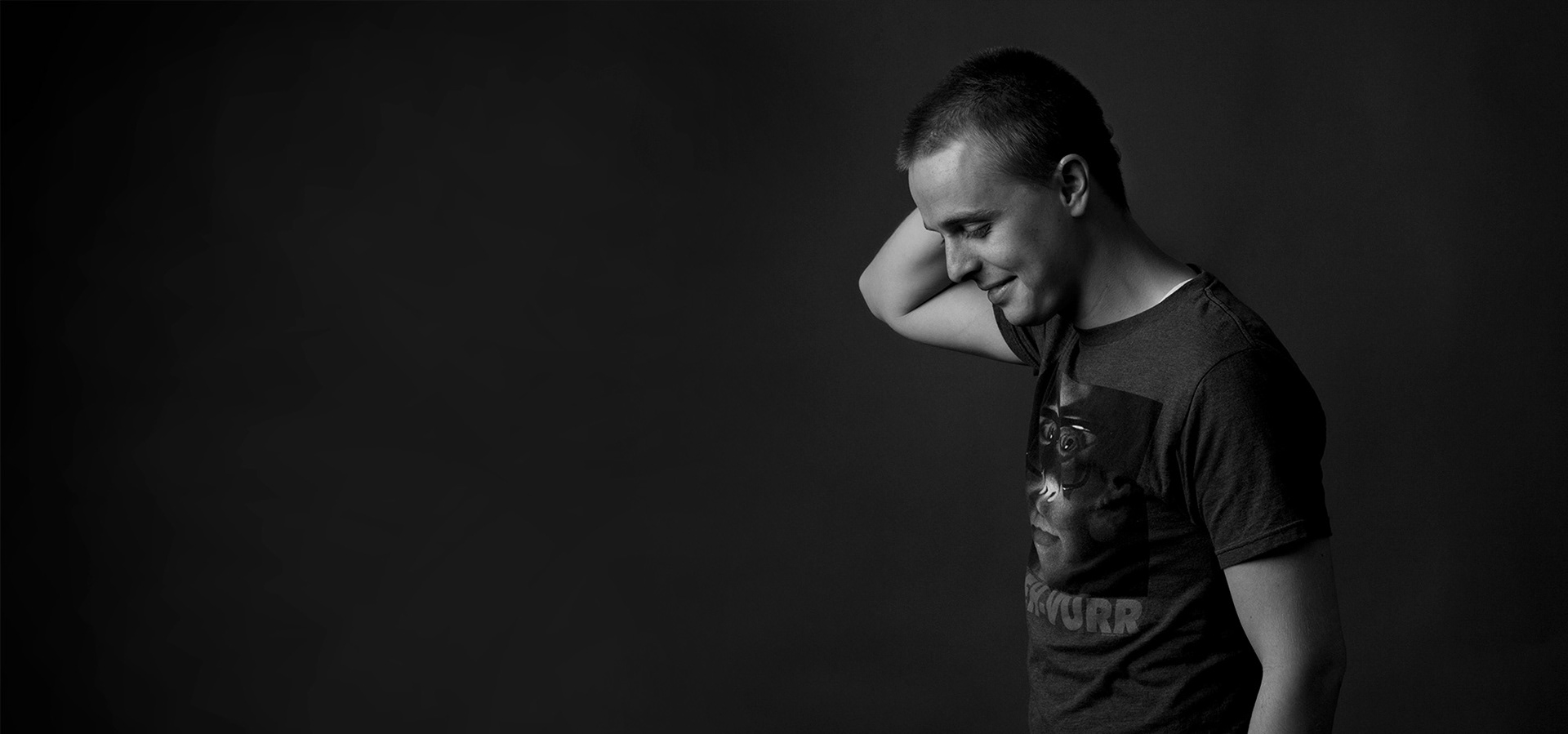 Hey there, I'm Spencer Erickson. I'm a Graphic / Web Designer with 5+ years of experience building up national brands, and managing a team of creatives to produce impeccable work from concept to finished product. I have also been working with local businesses for 5+ years to up their design game. Logos, full branding, brochures, business cards, web design, photo manipulation, dad jokes! You name it, I will do everything I can to help you out.
On a personal note, I'm 29 years old and I'm often mistaken for a 17 year old... So I have that going for me. I'm married to an amazing woman, with two beautiful daughters, and a dog to keep us all company. My family keeps me going, and I am grateful for their amazing support in all of my ventures.
If you have a design need, then I am the baby-faced designer for you. I will always do my utmost to make your project succeed and look beautiful. Hit me up on the contact page, and tell me about the project you have in mind. I'm available for full-time, part-time, one-off projects, retainers, etc.